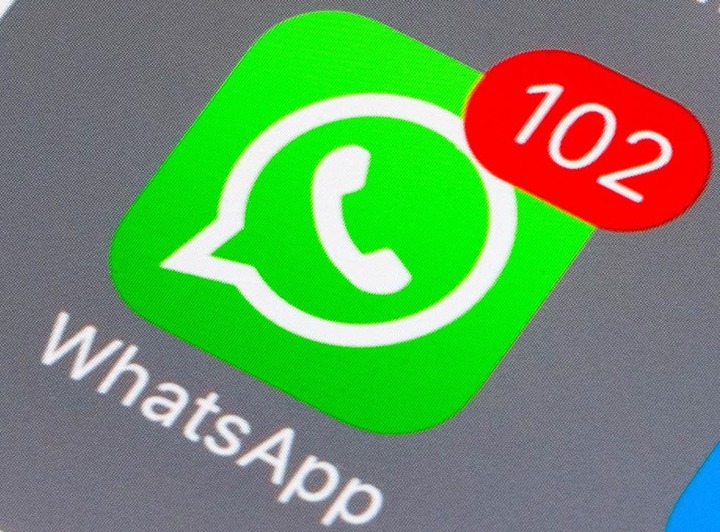 A man who has been identified as Baba Gloria on his WhatsApp has elicited mixed reactions after sending an explicit image to a group.
The group which was meant for burial contribution was shocked when Baba Gloria shared an indecent sticker.
In a screenshot that has since gone viral, members of the burial contribution WhatsApp group were shocked that Baba Gloria could send something like that.
Kenyans are now reacting to the screenshot giving possible scenarios that might have occurred after Baba Gloria sent the sticker.
One user shared a meme of how Baba Gloria might have reacted if he tried deleting the message but instead deleted it for one person.
"Baba Gloria after pressing 'Delete for me' instead of 'Delete for everyone' one user posted.
Another user thinks that the message was not intentional, "Hah I sympathize with Baba Gloria. It was not intentional!"
Baba Gloria is now trending on Twitter.
This is not the first time Kenyans have been treated to such drama, in 2015, a man identified as Bro Ochola went viral after sending a suggestive message to a church group.