Otile Brown's Ethiopian ex has broken hearts of many after turning down Baby Love hitmaker's apology.
The embattled singer released a song dubbed Nabayet earlier this week seeking to get back her Ethiopian ex-girlfriend.
They parted ways about two months ago after Otile was accused of cheating on her with a video vixen.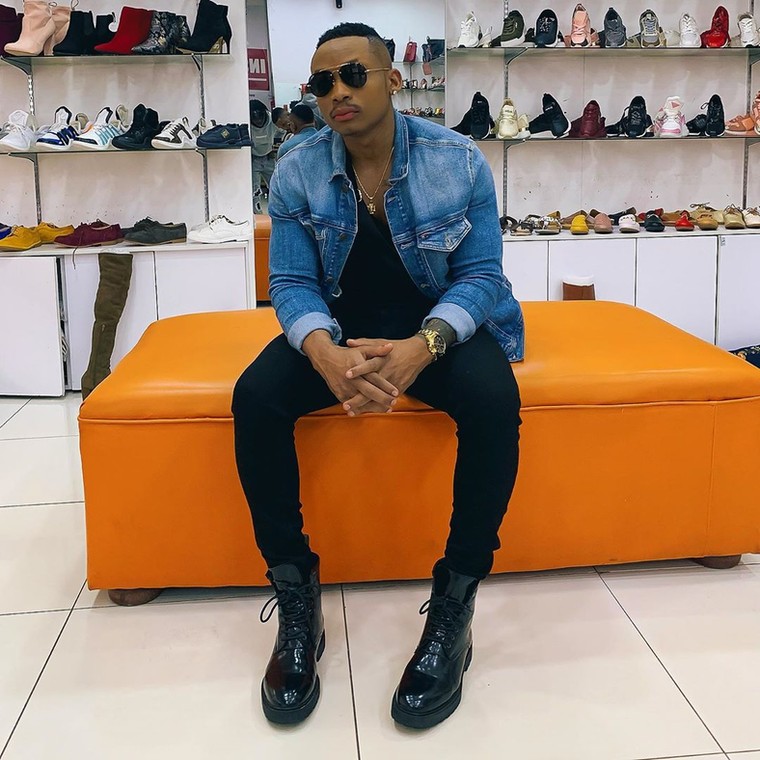 Otile Brown also has been having rocky relationships because of cheating claims and that she could not satisfy his ex, Vera Sidika.
Through Instagram, Nabayet applauded the singer for trying to woo her back but politely turned down his offer.
Dear in-laws y'all are the sweetest and I have seen your kind words and unwavering support since day one and I have no idea what I did to deserve such love. However, love is not a game, heartbreak is no joke. It's going to take a lot more than a song to heal and rekindle.
She, however, confirmed that she did love him and her heart beats for him even though they might not be together.
My heart will always beat for him but unfortunately life has brought us here. I appreciate the effort, I really do. It takes one hell of a man to put aside pride and apologise. Maybe one day we will cross paths again. OB I am forever grateful for you. I will always be praying for your success and wishing you all the best in life🖤
So what next for Otile Brown? Move on with life or get into another relationship immediately?