Popular international presenter Larry Madowo is set to start his new journey at the Columbia Journalism School in Knight- Bagehot Fellows program.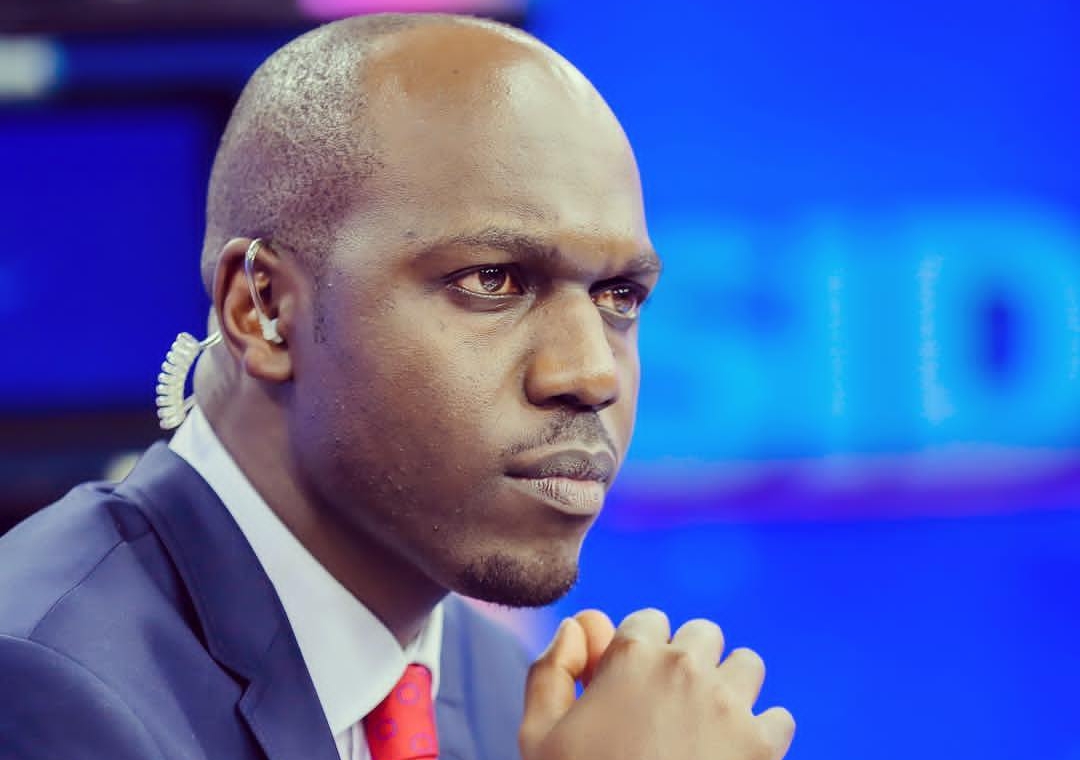 The new position is out of this world as he was chosen earlier this year among other international renown journalist.
Some personal news: I'm honoured to have been accepted into the @Bagehots fellowship at @columbiajourn. I have no words right now, just gratitude https://t.co/N0b4ZGlDoj

— Larry Madowo (@LarryMadowo) April 9, 2019
According to publication by Columbia Journalism School, The mid-career journalism fellowships provide full tuition and a living stipend of $60,000 for experienced journalists to take graduate courses at Columbia University, primarily at Columbia's Schools of Business and Journalism. This is an equivalent of Ksh. 6 Million, to use for 9 months.
This was announced on April 8th and Larry Madowo last week announced his exit from the BBC to go and study.
Kenyans on Twitter have congratulated him for well-done job an even recalled his career eight years to when he was a reporter for NTV.
This is Larry Madowo 8 years ago.

Today, He is Leaving BBC to Study in the US, to Earn Sh6 million. 😨👏👏

NEVER GIVE UP MY PEOPLE. 🙏🙏 pic.twitter.com/dQKIpauNkt

— The Real Wanjiku (@RealWanjikuKE) July 30, 2019
Oh lord I have seen what you have done for Larry madowo your servant is ready

— Dennis Mugambi (@505_gash) July 30, 2019
Larry Madowo is such a lucky nigga. Few companies promote personal developments of individuals working for them. Others what to exhaust what is in you and do away with you.

— Douglas ongeri (@daongeri) July 30, 2019
On my last day at the BBC before taking a break 4 @columbiajourn, I offered someone a job then emailed everyone at @BBCAfrica without a subject 🤦🏿‍♂️ I promise I was better at the job itself; hired ~30 people in 5 countries, launched 6 shows in 3 languages & lived our best lives 🙏🏾 pic.twitter.com/AxBCmJpFNI

— Larry Madowo (@LarryMadowo) July 29, 2019