Controversial singer Willy Paul is beyond repair as he continues the explore what he has been missing in the secular world.
Bwana Mkunaji has shocked his fans and other gospel artistes after dropping a 'weird' song that has evoked different emotions from die-hard fans.
Willy Paul has been trending this week after he was captured on camera threatening to pull a gun during an argument with a man on a parking lot.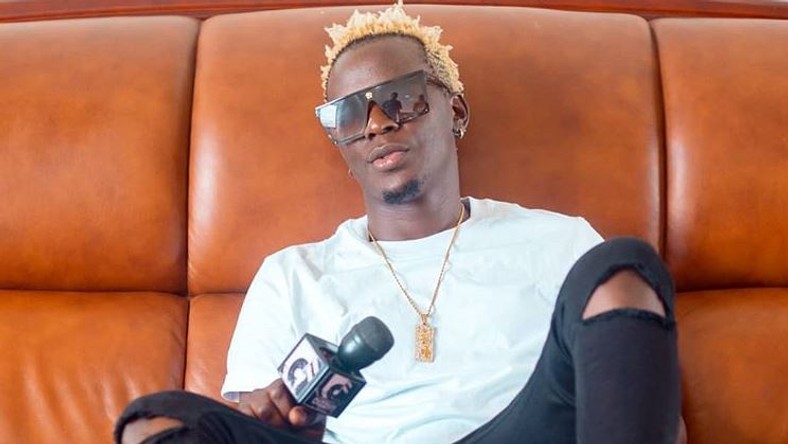 ALSO READ: WILLY PAUL THREATENS TO PULL OUT A GUN 
His new song Lamba Nyonyo is not gospel anymore and Christ is dead in him.
jalangoo Waaaaaaa…..My boss I hereby tender my resignation….hii imenishinda boss…I hope you will understand…Meanwhile nalamba nyonyo
theavieway At this rate I would love to meet your dealer 💨
realdaviejones 😂ata shetani mwenyewe ameshtuka vile mimi nimeshtuka
call_me_mr_muraythi_254 Vi vi vijana tuache mihadarati na turudie Jesus@Willypaul