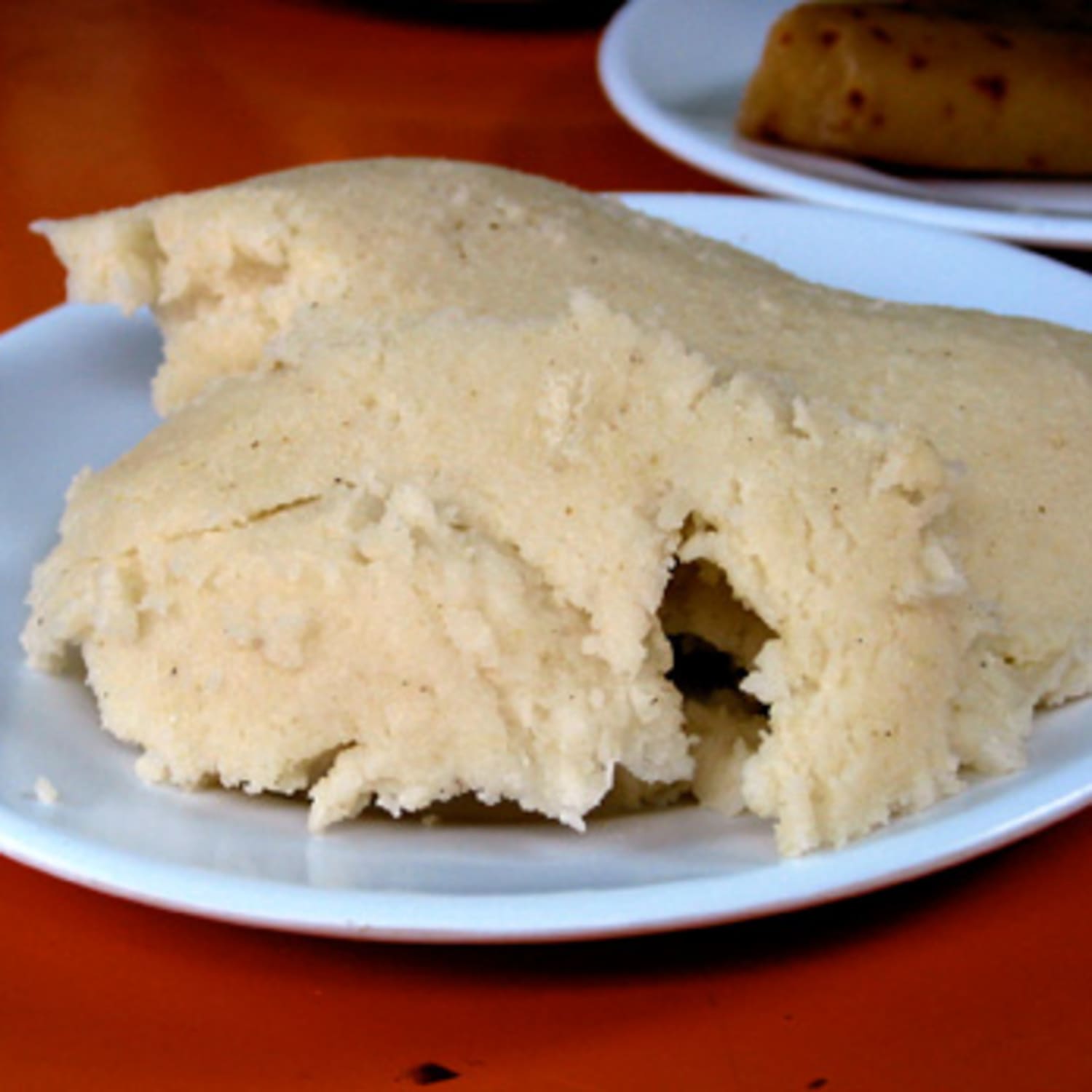 A scientist from the University of Eldoret has unveiled a new way of cooking ugali in less than a minute.
The scientist, who happens to be a Luyha, demonstrated how to cook ugali without using a Sufuria.
The Instant Ugali aired on NTV is made using a bowl and hot water. One is needed to stir the flour placed on the water until it gets sticky.
The Ugali is ready in about 40 seconds and can be eaten with vegetables like the normal staple food.
Some bachelors have expressed excitement in that they will not be subjected to washing dishes anymore.
But for some, they termed the ugali as unhealthy and need to get more heat as compared to the instant one.
A normal ugali will take upto five minutes for texture to get firm and is ready to serve.