Kibera's finest Octopizzo has given controversial Willy Paul a solid piece of advice in his career.
Willy  Paul earlier this month ditched Gospel fully and embraced 'sweet' secular life by dropping 'Lamba Nyonyo'.
Not every fan of his love the new Bwana Mkunaji and Octopizzo had earlier promised to teach him a lesson.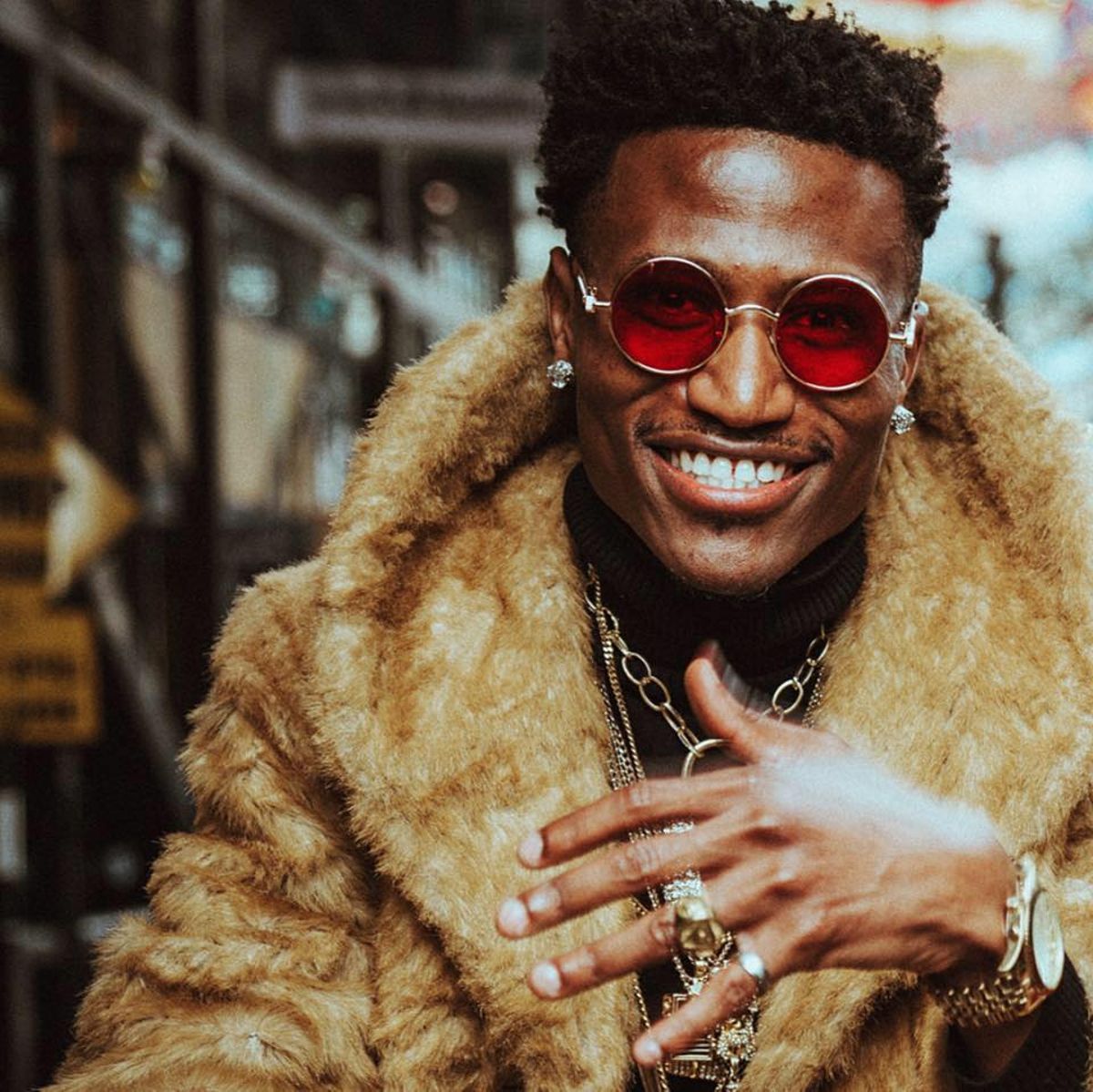 kwanza hii raia ya kulamba nyonyo.hukumaliza kunyoya nini? unafaa vibare,acha nirudi mtaani zikushikishe uokoke mara mbili
Fast forward, speaking on 10 Over 10, Octopizzo advised Willy Paul to stop the stunts which he described it as 'utoto'.
Nataka kumshow Willy Paul kama msanii wenzangu, as far as anado hizi utoto anafanya, ajue kuna msee analook upto him
He also advised Pozze to keep his head high because secular is hard than Gospel, no offerings!