Controversial secular artiste Willy Paul has been captured on camera trying to pull out his gun.
The Shadomado hitmaker through a recorded video has been seen arguing with another man over parking space in one of the buildings in the city.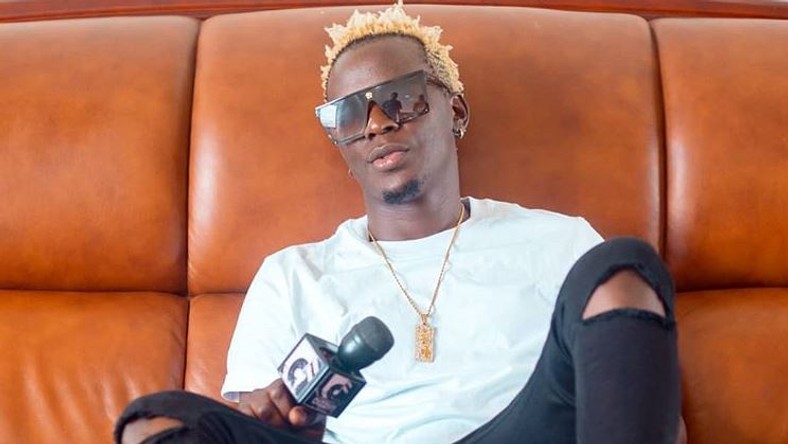 The singer who never wants to be belittled dared to bring out his gun to end the battle for the parking lot.
ALSO READ: WILLY PAUL SHOCKS FANS AFTER SHOWING OFF HIS GUN
It has been one week since Willy paul confessed his love for guns and according to the security expert who shared his thoughts in our earlier post, it is not right to expose a gun in civilian clothes.
However, the adamant singer loves publicity and this is his way of life.
Ndio nakuuliza tukipigana risasi sai kuna shida? si tuchotane basi, nataka tupigane ka wanaume, wacha kunirecord buda nasema wacha kunirecord.
Willy Paul has not yet refuted the claims or even clear the air on the matter.