There is this thing with our Kenyan celebrities trying to gain relevance in the entertainment industry by riding through stunts and anything making headlines.
Is it a mystery that some individuals fall back to their past life even after getting attention from the whole country?
With the new era of social media, celebrities use vulnerable personalities who pop up in the limelight and somewhat want to gain fame from them.
Here at the Daily Buzz, we have sampled some of the persons who have made headlines and people using them maliciously to gain fame.
Githeri Man
The man who stole the show in the last general election by carrying githeri in juala is now languishing in abject poverty.
What happened to his fame? What about the head of the state commendation?
Githeri man was overhyped by 'githeri' media and some of the people and companies used his fame to market themselves. He was promised jobs and signed deals with local companies but he has gone MIA.
He was found two days ago being pushed around in a cart of which he said he was "acting rich"
2. Msupa S
Renown Kalejin singer Msupa S got her first national interview through Chipukeezy show and she never looked back. She rose to fame and even had a collabo with the OG, Khaligraph Jones.
Somehow, she stayed relevant in the game but too much hyping was a spoiler and she can't make hits no more.
3. Street Couple
The street couple took over the internet and well wishes did a makeover and boom, they looked pretty.
However, some people came in trying to ride on their fame and yes, the got it. Bonfire adventures took them on a vacation and others promised to sustain them by awarding jobs. This did not happen as moments later, they found themselves on the streets having marketed some individuals in the name of well-wishers.
4. Stivo Simple Boy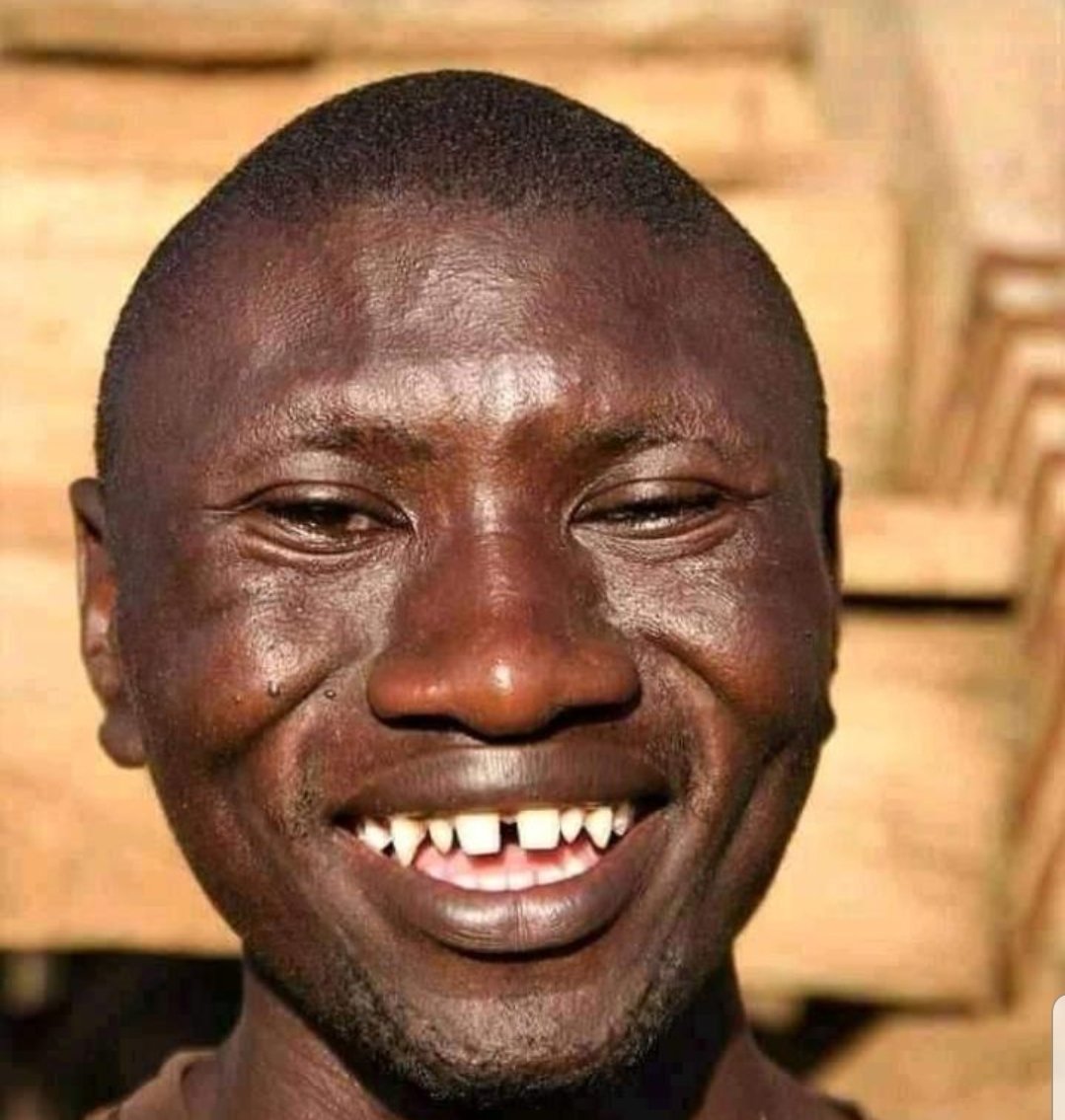 This has come at a perfect time and Mihadarati hitmaker might harvest big if he stops playing with these phony celebrities.
He came in as a laughing stock but now reaping high with being endorsed by NACADA as the first move.
However, some people just ride in the wave trying to associate with him. Kenyans have come to love him but others are using this pretense to gain relevance.
Gospel artist Jabidii for instance, he shared his video today recalling how he met him two months ago in Kibera saying how he is talented and wants to work with him. Why didn't he post him the same time? why wait until he is famous?
Tanzanian star Rayvanny also poked his head on the matter and wants a collabo with the member of Cute Boys Associations. Hope Stivo will get a good manager not to overwork his fame to a point of losing relevance.
Kenyan celebrities will never show any effort to support talents or even reply to your DMs but wait until you make it, everyone will say how they knew you ten years ago. Total BS to some celebrities.