Young gymnast's Instagram account has been deleted after calling out her ex-manager on National Television.
Wendy Waeni, on Wednesday night during an interview with Jeff Koinange, revealed how her ex-manager conned her and left her poor despite the high-end places she performed at.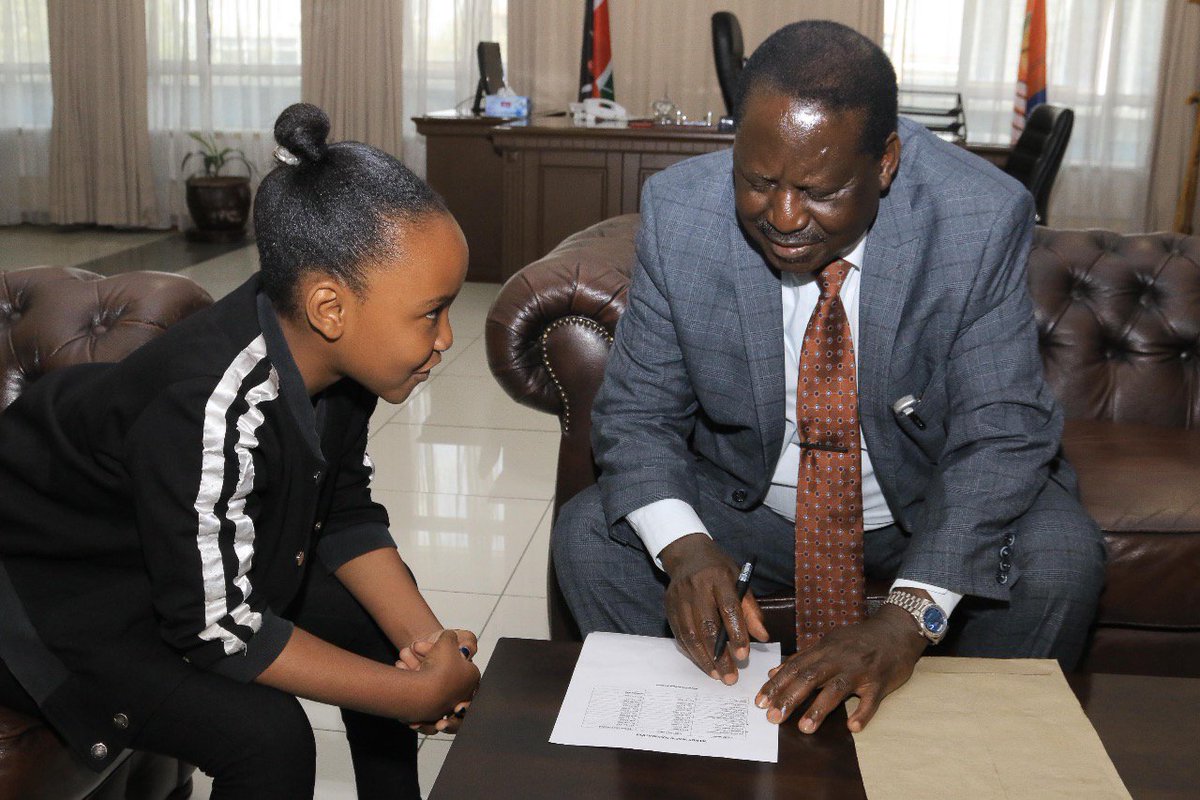 The gymnast came into the limelight some few years ago with her epic talent at a tender age and even got to meet with President Kenyatta, William Ruto, Raila Odinga, Kalzo Musyoka and other high profile persons.
ALSO READ: Young Gymnast, Wendy Waeni, Exposes her Ex-Manager
She was even lucky to perform for Paul Kagame and went to other parts of the world, among them, China.
After exposing Joe Mwangi, her Instagram account, which was verified, has been deleted.
I have been performing all over the world Jeff. I know you know that. Right now, I live in Huruma because of Joe Mwangi. Jeff to be sincere with you, I've been performing all over like Rwanda, Germany, China and I haven't got a single penny. My mum is really suffering now as we talk. I know she's working right now, she sells sweets. I live in a single room in Huruma now Jeff.
Joe Mwangi on the other side has disputed the claims that he has never traveled with Wendy outside Kenya.
After Wendy Waeni's expose, Daily Buzz tried to check her Instagram account and we found that it has been disabled.