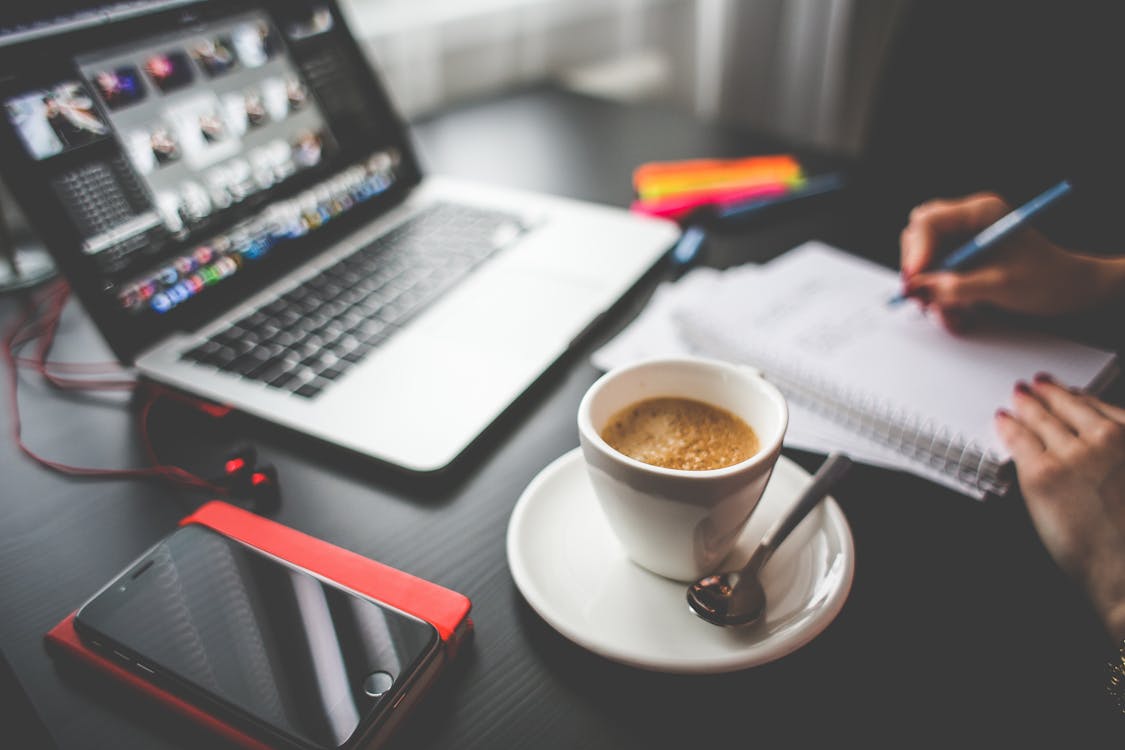 People have been having 'excellent' ideas that can change the world but failed to execute them.
Some of the billionaires that we have in our society are not the sole owners of the ideas that made them rich.
Many youths have billion-dollar ideas but fail to execute them and within no time they will see other people shining on them.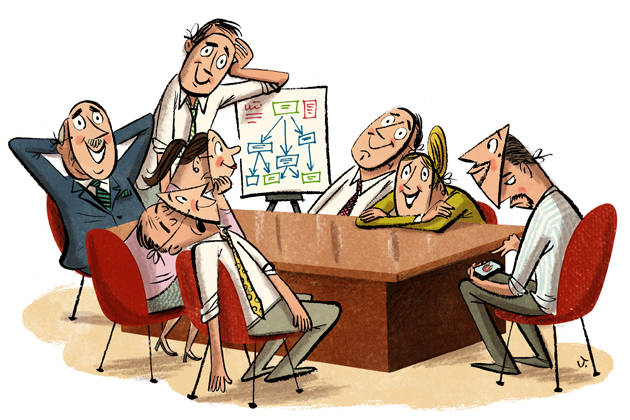 You cannot claim an idea when you are not the one who executed it.
Despite the challenges that youths come across, starting something from the bottom should not be a challenge when you believe in your idea.
Popular journalist Willis Raburu also expressed how important it is to execute your idea before it is too late.
"I have seen something and learnt something, if you have an idea launch it, start it as quickly as possible because you are not the only one thinking in that direction," he stated.
Some of the youths call out on 'big' fish who steal their ideas once they launch it.
The first step of every success is starting!