Ladies, here is a reason you should try to make your waist 'slim' if you want to maintain a petite shape without going to the gym.
Waist trainer has been certified as one way of losing weight or rather having a 'kiuno cha nyigu' thing.
Ladies nowadays are pressed to the wall by the pressure of staying s3xy to impress people or getting Instagram likes.
The 'fake' Instagram life of celebrities always give others sleepless nights and want to have the same body shape.
Kim Kardashian wore a corset and all over sudden everyone was rocking it as a new style to stay s3xy and fit.
Sad truth is that men always go for some assumption of 'nice shape' only to find out that the garment compresses the body to a particular shape, but try stipping them naked, you will run my friend.
However, the fact is, everyone has a different form of bodies and even with exercises, bodies react differently according to body tissues and types of food.
'Chubby' or plus size women are very beautiful in God's image but some will want to look tinier and slimmer, and here are some of the things you need to know before you use waist trainers.
Do it gradually
Do not use train waist on a daily basis as any growth comes gradually an eventually.
Go slow on the pressure to shed off some weight and give it a break.
2. Do not use it while still growing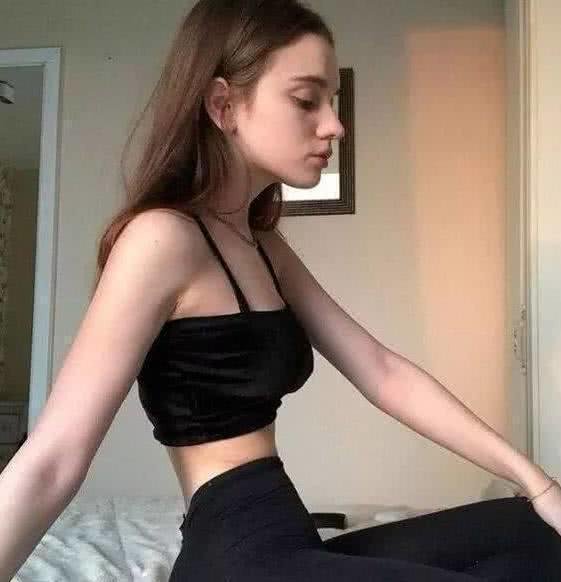 For young ladies, it is better to avoid waist training because it tampers with body growth.
If you are still growing, it is advisable to embrace natural exercises like running.
3. Get them off while training
If you are training, it is best to get them off your body as it can result in muscle pains for the corsets are too tight.
4. Take a lot of water
It is recommended that you take a lot of water if you involved in any activity besides sitting down at home or in the workplace.
5. Accompany it with training
Don't depend on the magical slimming of your body.
Accompany it with exercise to keep your waist in check and balance.
Eat good balanced diet.
Within a period of time, you will be smiling looking at Huddah version in your house.