Getting your body ripped is not easy if you don't keep the balanced diet on point.
Losing weight is not all about going to the gym and lifting heavy metals but it involves eating the right food that goes well with the change in body muscles.
Here are a few easy ways to lose weight without necessarily having to go to the gym;
Reduce sugar levels
Cutting starch and sugar helps you eat fewer calories which in turn, you will not need to burn them but the body will use stored fats in the body.
This also helps in reducing appetite.
2. Eat vegetables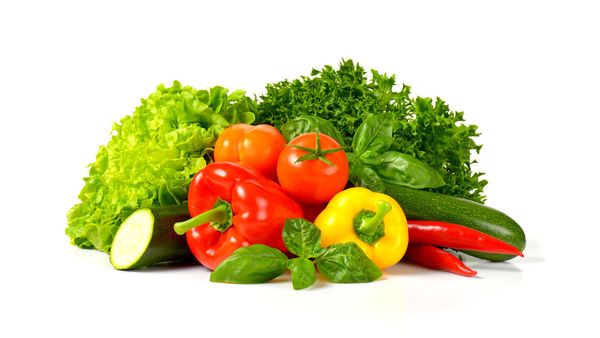 Low-carbs vegetable fibre, vitamins and minerals you need to be healthy.
It is good to have this in every heavy meal.
Here are some of the low-carb vegetables;
Spinach, Cauliflower, tomatoes, lettuce, and cucumber.
3. Drink water half an hour before meals
Research from experts believes that taking water half an hour before eating reduces weight loss by 44%.
4. Eat whole food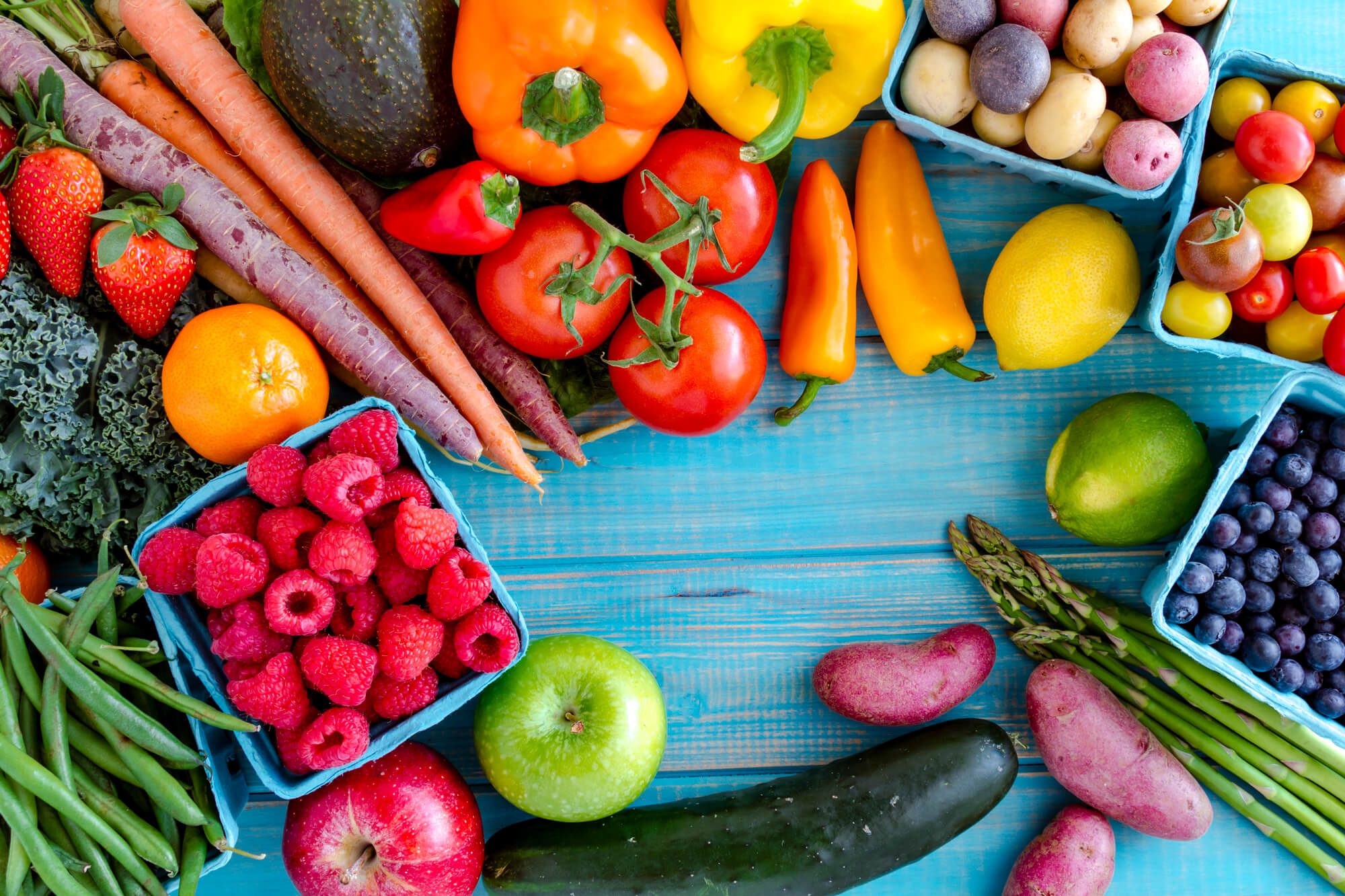 Eating raw or unprocessed food is good for your health. The food is always rich in fibre.
5. Eat slowly
Eating food faster can accelerate weight gain.
It is recommended to eat food slowly as it boosts weight-reducing hormones
6. Eat high protein breakfast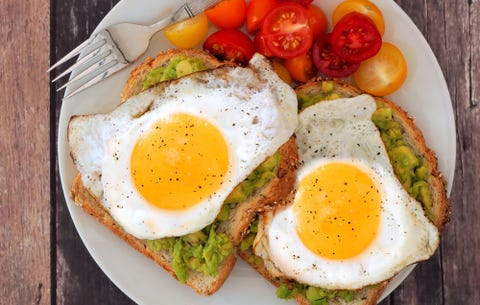 This reduces cravings because it is nutrient-rich and lower in saturated fat and calories
These include;
Beans, seafood, soya, low-fat dairy, nuts, and eggs.