For weeks now, Kenyans have experienced amazing stories of how different couples met through a kenyan facebook group known as 'Thriving Couples Ke'.
Today, Facebook user by the name Irene Kungu has taken to the group and narrated her love story of how she ended up marrying her barber.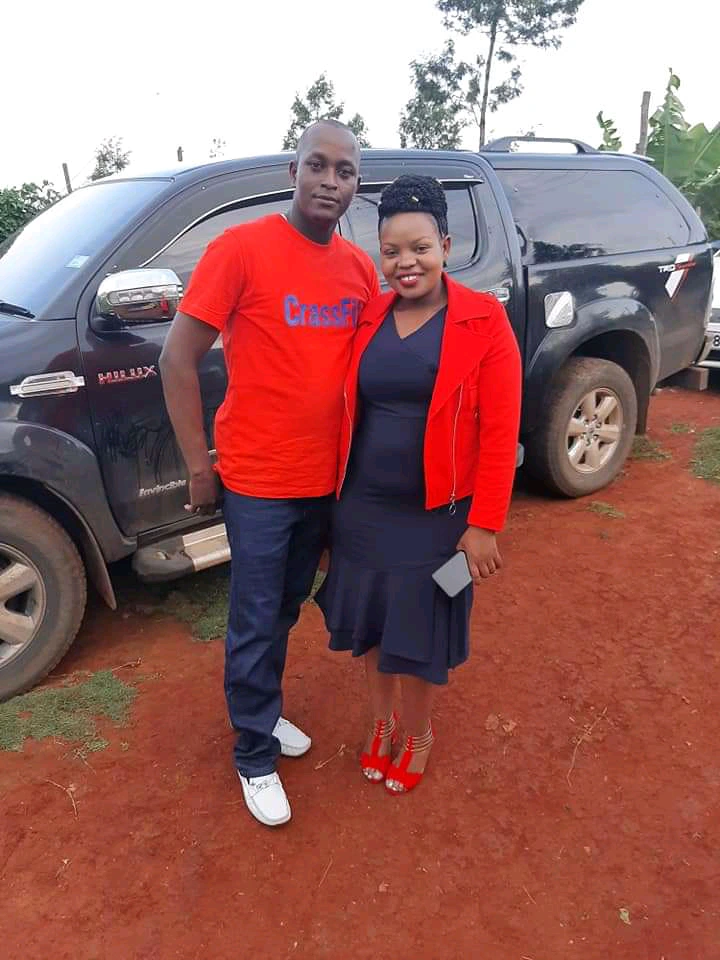 Irene further explained to the public how she met her now husband in 2011 around December, when she had gone for a shave. After being shaved, her husband did not charge her the shaving fee which was 20 shillings then. "I guess that 20 shillings found a place in my heart," Irene's post reads in part.
The couple later got married in 2012 and have been together blessed with three kids. Just like any couple, Irene and the husband have faced many challenges but they together overcame them and are still together eight years down the line.