There is this man, he took the cigar from my hand.
And placed it down pulling me to him.
He wanted to dance.
So we danced.
And then somewhere in the middle, I got caught up in the moment.
So I slid my hand down his pants, and he stopped me. I came to see you,
I didn't come to fvck you.
That was my guardian angel.
My old lover.My hometown lover.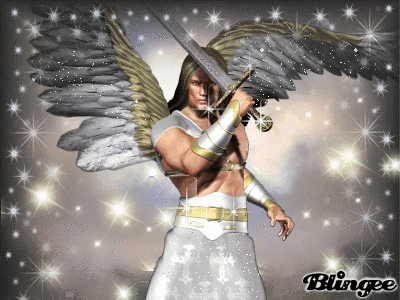 He found Me in the city totally gone haywire.