The Kenya national Population and Housing Census has been announced.
The date was announced on Friday morning of 8th, August 2019.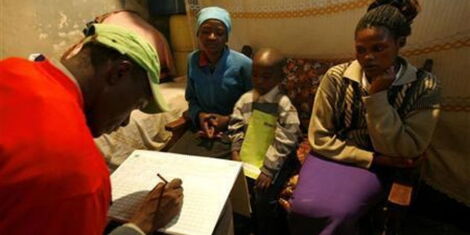 The annual Census is scheduled for 24th August 2019. The process will be conducted at night in all the 47 counties.
This will be the 8th census to be conducted in Kenya since independence.