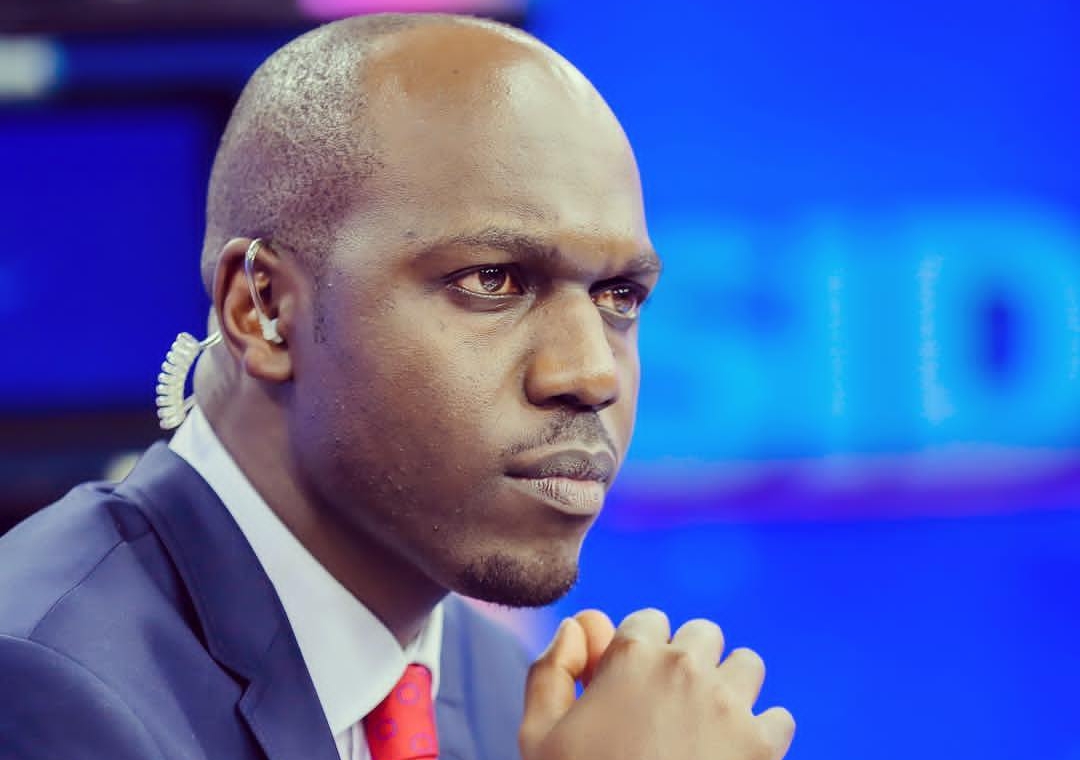 The outspoken BBC journalist, Larry Madowo, has faced harsh welcoming to the United States as he looks forward to studying at Columbia Journalism School in Knight- Bagehot Fellows program.
Madowo this weekend experienced shooting in El Paso and Dayton in just two days of his stay in the US.
For the record, The New York Times and other American media outlets always give a bad image to Africa countries through their reporting showing how Africa is horrible.
Larry Madowo has been spearheading for African stories to be told by Africans and has been trying to rewrite the African story.
ALSO READ: How Larry Madowo Will Mint 6 Million in 9 Months
Through his article, he outlined how foreign media tell 'lies' about Africa when they have problems that we (Africans) do have.
I wrote a little thing in London's City A.M. newspaper today. Do you agree? pic.twitter.com/tF8M3l83q4

— Larry Madowo (@LarryMadowo) July 25, 2019
Through his Twitter, he shared how the United States is unsafe and has experienced two mass shootings in one weekend.
I went to sleep on news of a mass shooting in El Paso. I woke up to news of a mass shooting in Dayton. This is only my first weekend living in these United States!

— Larry Madowo (@LarryMadowo) August 4, 2019
Some Americans were not having the chill and asked Madowo to leave the country if he was not okay with it.
Hey, you don't like it here you can leave.

— John Siebert (@freedoms411) August 4, 2019
I have received a warm welcome, evidently #ThisIsAmerica pic.twitter.com/LbZLXrm1Xb

— Larry Madowo (@LarryMadowo) August 4, 2019