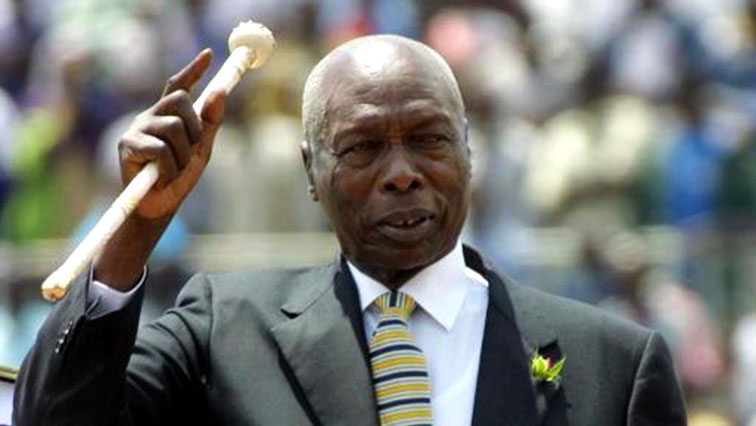 Kenyans across the country are celebrating Moi Day, a special day in honour of the retired second president of the Republic of Kenya, Daniel Toroitich Arap Moi.
The public holiday was restored back on November 8, 2017, after it was taken to court by activists that it was against the constitution scrapping it off.
moi Day was removed after the promulgation of the Kenyan constitution in 2010.
Moi introduced this public holiday under the KANU regime and was highly recognized by Kenyans where schools and businesses were closed.
10 years down the line, the holiday has been ignored as a non-issue by subsequent governments and is just marked as a holiday but celebrated independently.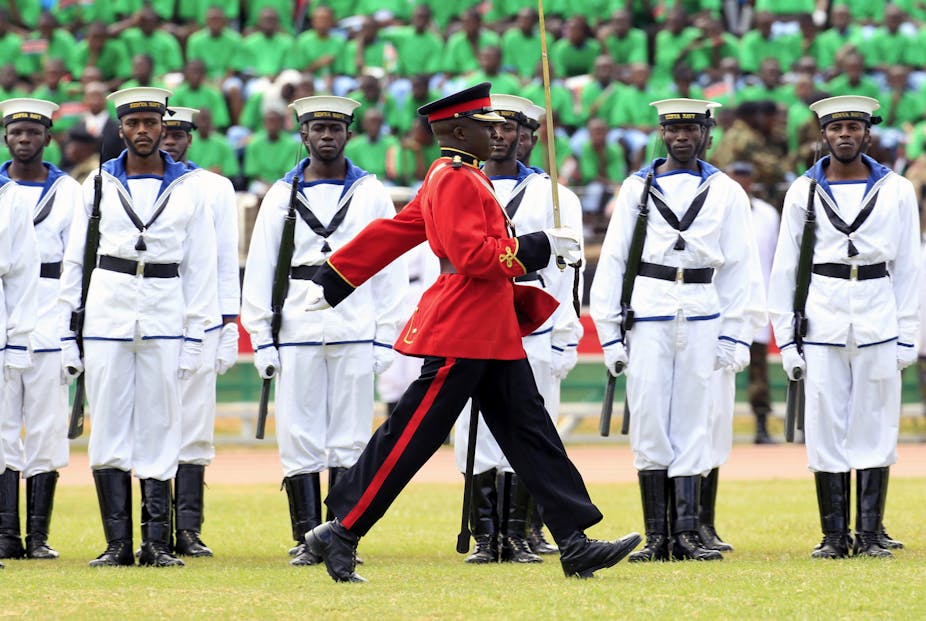 Justice George Odunga in his ruling on Wednesday, November 8, said the scrapping of Moi Day is illegality and was in contravention of the law.
On 8th October 2018, Super CS Fred Matiang'i announced the Public Holiday's comeback and was celebrated after 8 eight years under the new constitution.
"I hereby grant a declaration that omission to have the 10th day of October observed as a public holiday is illegality".
"I further declare that unless Parliament amends the Act or the minister substitutes for another date, October 10 shall, in each year, continue being a public holiday," Oguna stated in 2017.
On Wednesday, Matiang'i declared the day as a Public Holiday according to the court ruling.
Thursday morning, many businesses were closed in the CBD and few matatus plying all routes heading to Nairobi town.
Motorists charged for as low as 20 shillings as opposed to 70 shillings on a normal day.
Here is a snippet of   Moi day celebrations;