Second largest gaming firm, Betin, on Friday issued a memo to its staff over rendering them jobless after failing to come to a consensus with the government.
The government revoked licenses of over 27 betting firms over tax row in the month of April and has been holding talks with stakeholders.
On Saturday, the giant gaming and betting firm, Sportpesa, halted its operation officially citing hostile regulations by the government.
This means that Sportpesa will run in its home, The UK, and our neighbouring country, Tanzania.
For Betin, a key aspirant in Kibra by-election will lose his job as an ambassador because his services will no longer be required in the Kenyan market.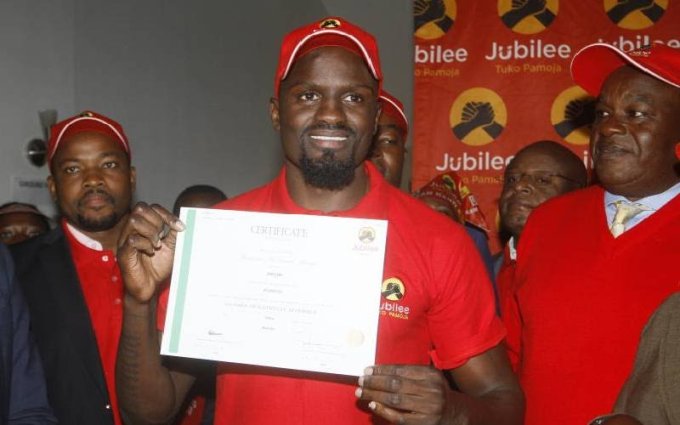 McDonald Mariga and his counterpart, Joey Muthengi, will be jobless as the firm prepare to close shops.
Other Kenyans also will be jobless all over the country where Betin shops were set.