The Taka taka hitmaker is never relenting after his hit song was banned and he is with another one.
He released the song after his first hit faced a big blow from the Kenya Film and Classification Board (KFCB).
— KFCB (@InfoKfcb) April 17, 2019
Alvindo came into the limelight when his hit song was almost diminishing in the eyes of the fans.
KFCB boss Ezekiel Mutua banned the song a few weeks ago and said that the song was inciting men to 'treat' women indecently.
— The African Voice (@teddyeugene) April 16, 2019
However, Alvindo wanted to prove that he is really talented and he has dropped another one.
But is the song a hit?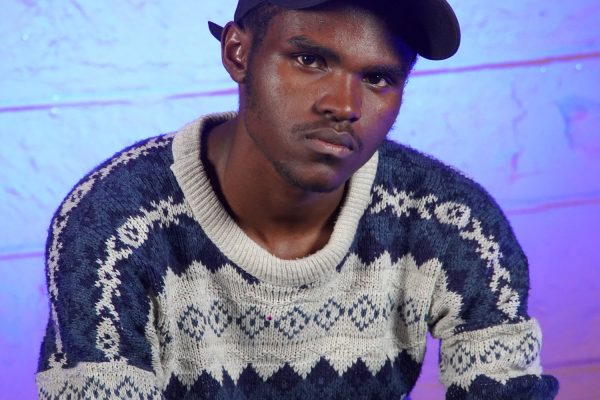 The song is called Kunguni which means bead bug. He calls himself 'sweet' and that is the reason bed bugs love him.
But a section of his fans thinks that he is not talented and that was just but luck that his Taka taka went viral.

Garvin Nivrag
2 days ago
Ile time Ukibahatisha hit sasa unadhani umeweza kwa music industry
Well, you be the judge;