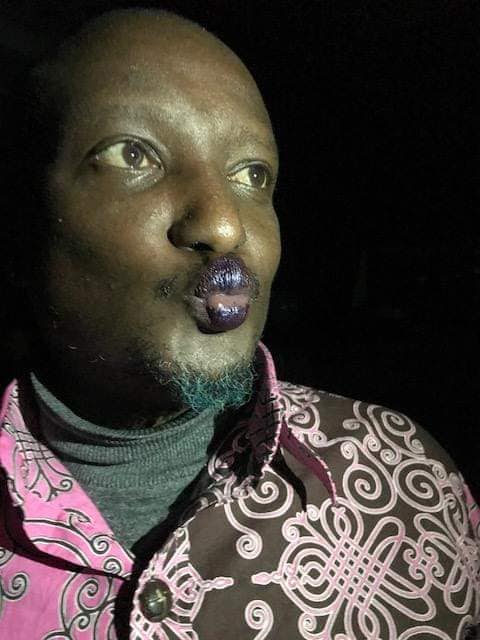 The art industry is in somber mood following the sudden death of renowned Kenyan author Binyavanga Wainaina who succumbed to a stroke last night.
Binyavanga Wainaina, 48, went to the limelight after a confession of being homosexual adding that he knew he was gay from age five.
And as people were still grappling with this news, he revealed in a tweet on December 1, 2016 — during World Aids Day — that he was HIV positive.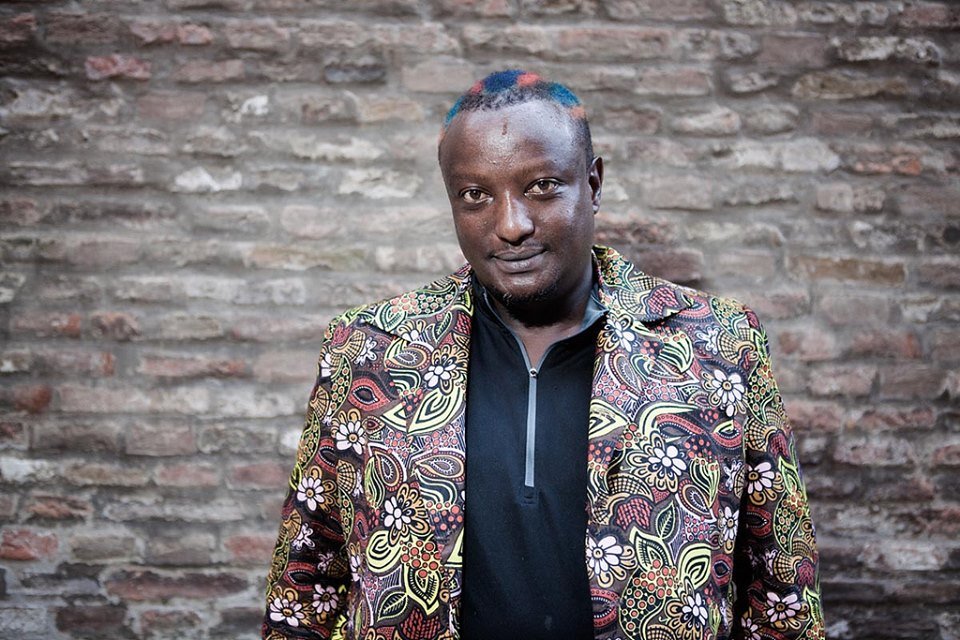 He suffered a stroke in November 2015 that saw him admitted to Karen Hospital's Intensive Care Unit for three weeks.
In 2016, he again made headlines after sharing on social media how he was assaulted by a taxi driver in Berlin.
At that time, he was still recovering from the stroke that had also affected his speech.
Since declaring that he is homosexual, Binyavanga's life has been marked by controversy.In 2002, at 31, Binyavanga received international fame after winning the prestigious Caine Prize for his short story Discovering Home.
In April 2014, Time magazine included Wainaina in its annual TIME 100 "Most Influential People in the World"