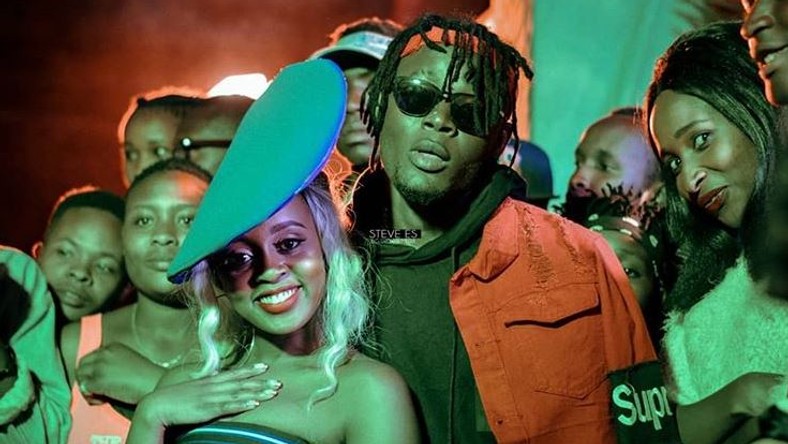 Kenya's fast-rising singer Nadia Mukami has sent a love message to boyfriend on his birthday.
The singer in a coded message wished her Mr. lover the best wishes as he turns another page of his life.
Top dancehall artist Ali Yusuf alias Arrow Bwoy has turned 26 on 25th of May.
Arrow Bwoy was born in Huruma but lived partly in Uganda because his mother was from that side of the country. However, his parents now live in Kenya.
Arrow Bwoy is taking over the music industry with his vibrant music that gets ladies on the dancefloor. He is among the best new era of musicians in Kenya with world class music.
His biggest collabo was with Bad Gal Cecil and the latest one with Demarco.
Arrow Bwoy and Nadia Mukami have been dating privately but when asked on interviews they say they are working 'professionally'. Whatever that means, the two are dating and Nadia confirmed through her Questions and Answers session with fans on her Facebook page.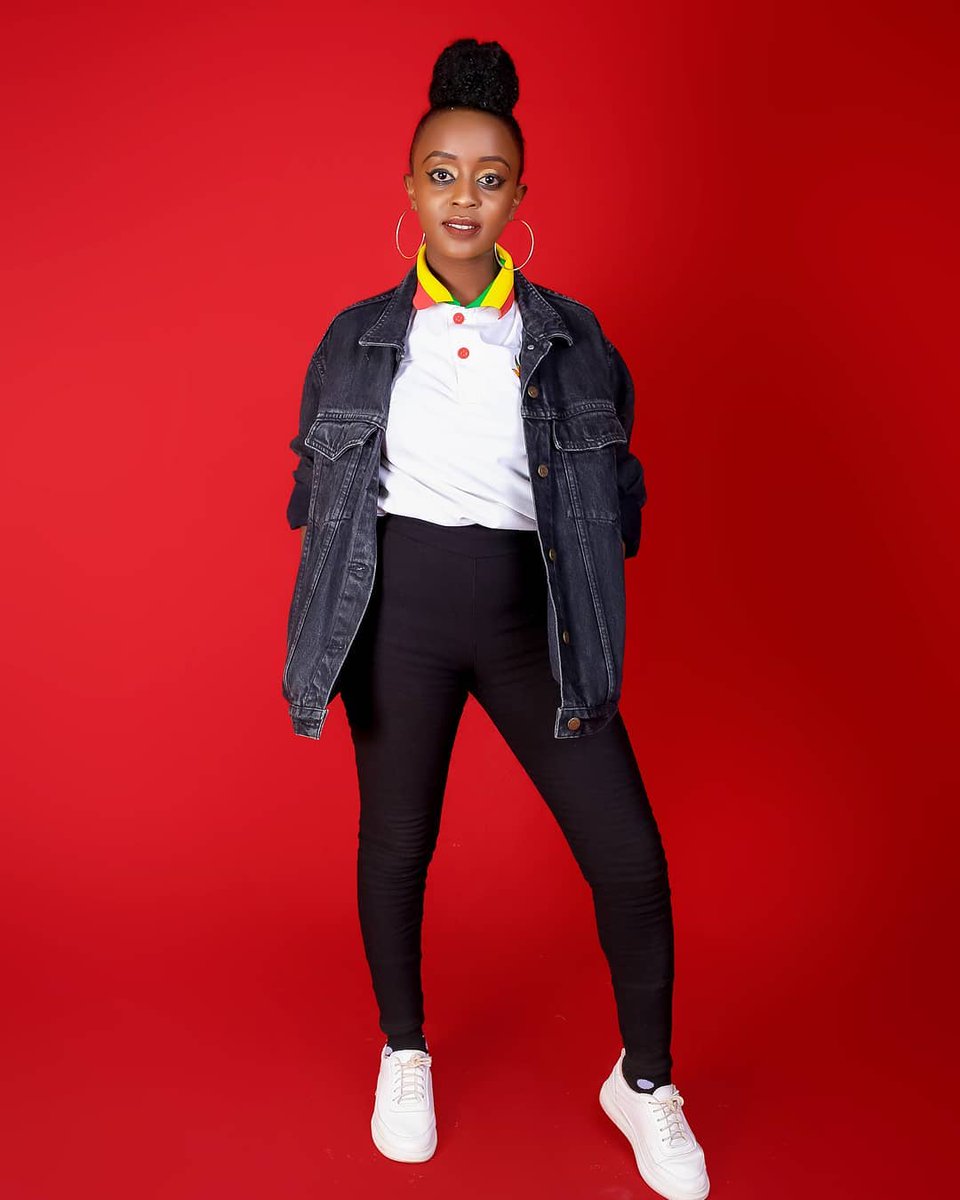 The two had a strong Chemistry on their new single, Radio Love, which is currently one of the biggest hits is the +254.
Nadia Mukami also had in a previous interview claimed that American Rapper J Cole is his crush, something that he likens it to Arrow Bwoy.
Through her Instagram account, she sent a hidden message of love to Arrow Bwoy but it could not be hard for us on Daily Active to crack it.
Happy birthday Ali aka Jcole mzima taa

My forever friend
J Cole is her crush and Ali is her boyfriend. Do the math.
View this post on Instagram
With that said, Arrow Bwoy is celebrating this year's birthday in style as he is planning to give back to the community.
On Saturday, he will be cutting his cake with orphans in Christ Chapel Children's home in Huruma, Nairobi.
The Children's home has a capacity of 70 kids from the age of 4-18.
My Birthday Celebration Plan This Weekend… Don't be left out Kuja tukate cake pamoja hapo Christ Chapel Children's Home Huruma
From his Instagram, you can be part of the great work he is doing to the children by supporting them. The details are in his post.