Wednesday afternoon, police officers raided a house in Ruiru after they were led there by one of the suspects in the Sameer Africa fraudulent case.
The police revealed that the currencies, which included both local and foreign, was linked to one of the suspects who impersonated President Uhuru Kenyatta.
The house reportedly belongs to one of the suspects' friend.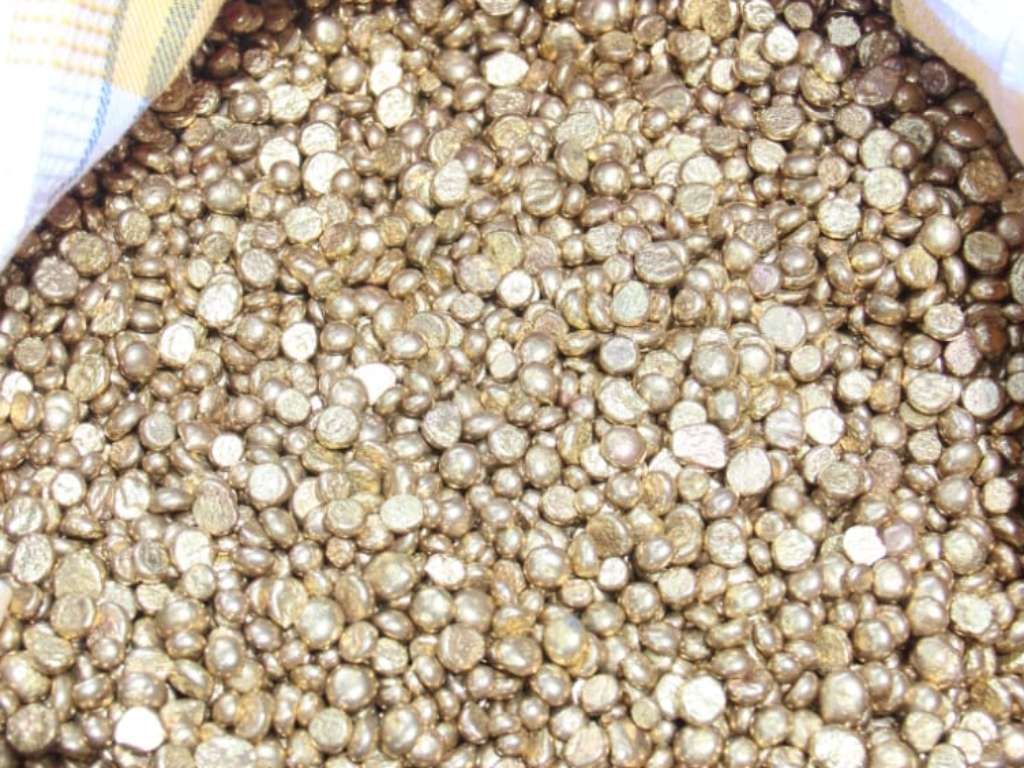 According to The Star, the amount was valued at Kshs 8 Billion, fake gold was also recovered and two people were arrested in connection with the fake currency; Joseph Munyao and Nancy Muthoni.
Witnesses at the scene of the ransack revealed that they knew the house but did not suspect criminal activities of such magnitude took place there.
In the ransack, people dressed in civilian clothes were seen opening metallic boxes to reveal wads of fake money and the boxes were arranged in stacks.
The currency was allegedly being manufactured by use of poisonous chemicals that had been stored in one of the boxes.
Here is the video;
Police have raided a house associated with 'fake Uhuru' con suspects in Ruiru and found billions of shillings in fake foreign currency. pic.twitter.com/kArfjCIpMJ

— Ma†e †ongola ™ (@Mate_Tongola) February 27, 2019